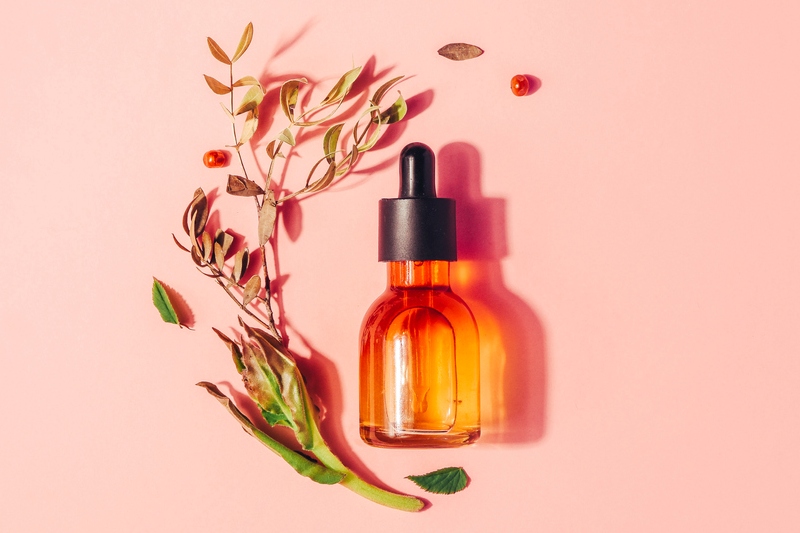 You may have heard of some of the popular African oils such as Argan, Baobab, Coconut, Marula, Shea Butter, and Jojoba. Kalahari is a lesser-known oil of Africa that only recently has become a popular ingredient among skincare industries. This oil nourishes the skin as well as hydrates it. It comes in a concentrated form that speeds skin cell recovery and balances the natural moisture of the skin. The repair and protection properties this oil provides is simply amazing. From the first time you try it, you will see why.
What are the Benefits of Using Kalahari Oil?
The benefits of using Kalahari Melon Oil for your skin are many. Here are the four main benefits of using Kalahari Oil as part of your skincare regimen.
Essential Fatty Acids. Kalahari Oil is rich in essential fatty acids, which play a key role in reducing inflammation and redness of the skin. Kalahari oil has an incredible amount of linoleic acid (70%), which is higher than any other African oil.
Vitamin E. Kalahari Melon Oil is a natural source of vitamin E, which is the key to preventing visible signs of aging, such as wrinkles and fine lines. Vitamin E nourishes and hydrates the skin as well as provides protection from free radicals that cause damage to your largest organ.
Absorbs Quickly and is Non-Greasy. Kalahari is a very dry oil due to the high content of linoleic acid. It absorbs into the skin quickly and does not leave a greasy feeling behind. Kalahari works well for all skin types, even those with oily skin.
Controls Oil Production. The naturally occurring oils on your skin are made up of linoleic acid and oleic acid. If you have oily skin or acne-prone skin, chances are you may have an imbalance of these two oils. Kalahari oil can restore this imbalance and help control sebum production and clogged pores. This, in turn, can actually help clear up blemishes and prevent them from coming back without the need to use harsh acne products that dry out your skin and leave scarring.
How to Use Kalahari Oil?
If you are using the oil straight, simply apply 3-5 drops to your fingertips and gently massage the oil onto your face, then rub onto your neck. This oil can be used as part of your AM care or PM care, or both. It is also suitable to add oil to your current moisturizer for an added boost of hydration.
What Products Contain Kalahari Oil?
Organic Cosmetica makes an amazing Bodacious Age-Defying Body Oil that contains Kalahari Melon Oil as one of the key ingredients. This body oil can be applied to non-wet skin and allowed to dry before dressing. Bodacious Body Oil is cruelty-free, contains no GMOs, and is made in the USA.
If you are interested in purchasing Bodacious Age-Defying Body Oil, visit our website and place an online order. This product comes in a 4oz bottle and made entirely of natural ingredients that will have your skin glowing after the first use.