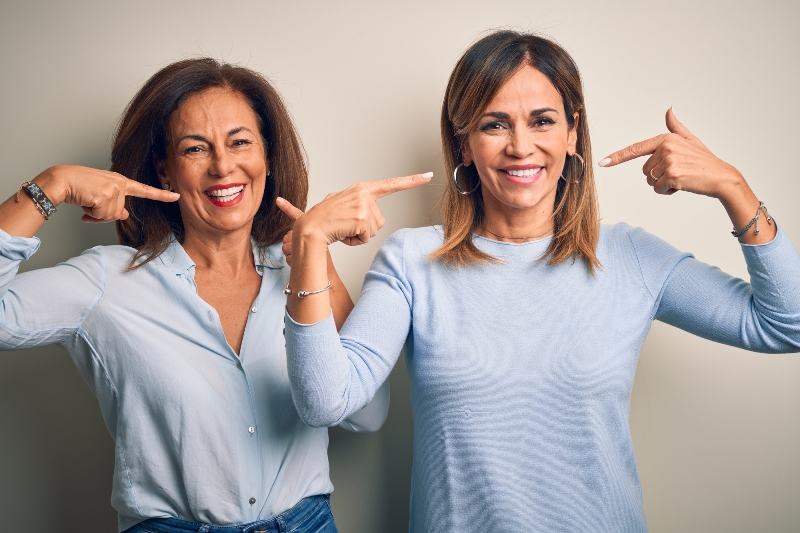 Aging with grace and youthful beauty is an attractive and sought-after goal as the years go by. The key to keeping your skin, face, hair, and lips looking their best is to take good care of them from an early age. With that being said, it is never too late to start treating your body well if you wish to stay strong and healthy for many years to come. Following these four steps to keeping your youthful appearance are some simple ways to ensure you will age well.
1. Use Body Oil
Organic Cosmetica carries a Bodacious Age-Defying Body Oil that is made from 100% botanicals and 75% certified organic ingredients from around the world. This body oil works to reduce the visible signs of aging and leaves your skin looking and feeling the best it can. The secret to Bodacious Age-Defying Body Oil is the active ingredients, including:
Organic Wild Melon Seed is rich in vitamin E and fatty acids that nourish the skin.
Baobab Seed provides an excellent source of omega-3 and omega-6 fatty acids to reduce inflammation of the skin and calm redness.
Meadowfoam Seed Oil adds back moisture to dry skin.
Avocado Oil is great for softening and smoothing skin.
Evening Primrose Oil, native to Central America, is known for the intense ability to protect and renew skin integrity as we age.
2. Night Serum
Fresh Face Night Serum is an amazing anti-aging skincare product that is made with Acai berries that make it a natural green color. This night serum reduces the signs of aging and leaves your skin smooth and nourished. This solution contains natural botanicals that are full of pro-vitamin A, which does not have the same drying effects as retinol that is found in many other anti-aging products. Fresh Face Night Serum is also loaded with natural vitamin C that naturally brightens your face as well as reduces the appearance of age spots and discoloration.
3. Lip Conditioner
When we think of anti-aging products, lip care is often overlooked. 
4. Take Care of Yourself
As great as skincare products are at providing anti-aging benefits to our bodies, they can only do so much. An important part of the big picture is how well we take care of our bodies, not just what we put on our bodies. Always make sure you stay hydrated by drinking enough water, eat lots of fruits and vegetables, get plenty of sleep and protect yourself from the sun. These daily habits will set you up for a long and healthy life. Our skincare products will help with the rest.
If you are interested in trying Organic Cosmetica's Body Oil or Night Serum visit our shop today. As always, we offer free shipping on orders over $25.