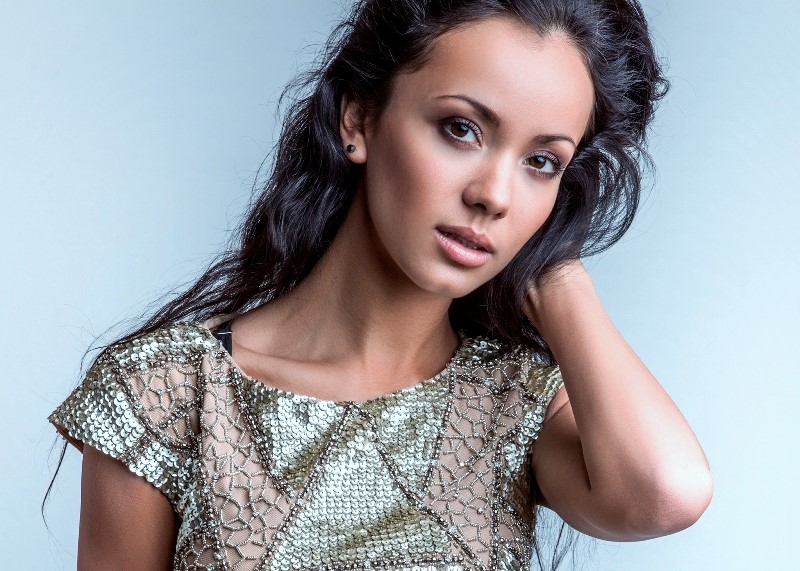 Building the perfect skin-care routine is difficult and sometimes even confusing. It's hard to know if you're using the right products or taking care of your skin correctly. On top of your cleanser, toner, and moisturizer, there is one more essential product that should be in your skincare routine—a facial serum. Facial serums are incredibly beneficial to your skin's overall health and have moisturizing and anti-aging effects that can completely transform its appearance.
The Benefits of Using Facial Serum
Different facial serums can work better for different things, but the overall benefits of most facial serums include:
1. Brightens and Freshens Skin
Facial serums have natural properties that can help to both brighten and freshen up your skin. There are some brightening serums that focus specifically on that by using ingredients to help stimulate cell renewal and make your skin glow. Facial serums help to give you that radiance you're looking for in your skin.
2. Reduces Fine Lines and Wrinkles
Many facial serums are miracles when it comes to reducing fine lines and wrinkles. Facial serums can target your dryness, as well as work to replenish your skin quickly. Serums like Vitamin C or
hyaluronic acid
have anti-aging effects that can reduce the appearance of fine lines and wrinkles.
3. Hydrates Skin
Sometimes moisturizers can't do the job by themselves. Facial serums are amazing tools when it comes to helping hydrate your skin. Applying before your moisturizer, a hydrating serum can help to hold in moisture and leave your skin feeling rejuvenated.
4. Minimizes Dark Spots
Dark spots occur for a variety of reasons, from sun damage to aging. With regular use of a serum that has ingredients like glycolic acid, the appearance of dark spots and discoloration will begin to fade. These serums work by renewing your skin, helping to reveal a fresh complexion.
5. Reduces Sagging
As you get older, skin sagging occurs. Skin sagging happens because of a loss of moisture and volume in more delicate areas of the face. Age-defying or anti-aging serums target these problem areas, like cheekbones and eyelids, by using ingredients such as hyaluronic acid. They work to replenish moisture and volume that you're missing in your skin, along with tightening it.
Finding a Facial Serum
Finding the right serum is hard. Some products contain synthetic ingredients that can irritate or damage your skin. So, when searching for the best facial serum for you, it's important to find an organic skin-care brand that focuses on clean beauty. Here at Organic Cosmetica, we create all-natural skin care to fit your unique needs. Our vegan, cruelty-free products help you to take care of your skin and body in the best way we know how. Our facial serums, like the
Everything Face & Eye Serum Anti-Aging HA Serum
and
Fresh Face Age-Defying Night Serum
, work to rejuvenate your skin and leave it looking and feeling better than ever. If you're looking for a clean beauty brand with products that work, then we have got you covered.