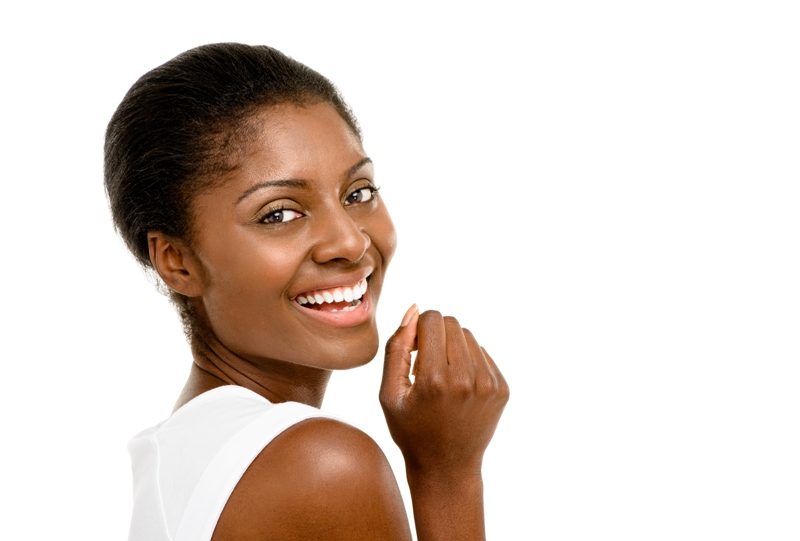 Baobab is a tree from Africa and Australia that produces fruit and has been used for centuries to combat issues associated with aging skin. Baobab's moisturizing benefits come from its high levels of vitamin C and E, as well as anti-inflammatory alpha and beta hydroxy acids. It now holds the title of an anti-aging agent, as well as an organic substance introduced to skincare products in recent years. This post will explore all the moisturizing benefits of the ingredient baobab.
Baobab Is a Natural Moisturizer With the Ability to Fix Common Skincare Issues
Baobab extract is a popular moisturizer ingredient because it contains high amounts of antioxidants and beneficial omegas. These properties help to fight free radical damage to the skin and promote collagen synthesis. The benefits of baobab go way beyond looking younger. The oil extracted from the fruit has moisturizing properties which can help reduce wrinkles, fine lines, and preserve a healthy skin barrier. Anyone suffering from bumpy skin texture or reduced skin elasticity will find the anti-inflammatory properties of baobab can help smooth the skin and reduce inflammation naturally without clogging pores.
Baobab Contains Anti-Inflammatory Properties for People With Sensitive Skin
Baobab is an organic anti-inflammatory ingredient that can alleviate today's most common issues for people with sensitive skin, including redness, eczema, and general irritation. By using baobab as a natural treatment for inflammation, there is an increased chance of relief from these issues. If you have sensitive skin, the baobab ingredient will help fight the inflammation and allow your skin to heal and repair much quicker than it would on its own.
Baobab Can Be Used to Soothe Dry Hair
While the oil from the baobab fruit can be used to moisturize dry skin, its rich anti-inflammatory alpha and beta hydroxy acids also have the power to naturally soothe issues related to dry and damaged hair. This oil is often used as a natural hair moisturizer to add shine and thickness. If you are searching for an organic, 100% natural hair care product that will replenish moisture to a dry scalp and repair damaged hair, incorporating the baobab ingredient into your beauty regimen can be a natural solution.
The Moisturizing Effects of Baobab as an Anti-Aging Powerhouse
The anti-inflammatory properties of baobab oil can help those suffering from anti-aging skin conditions such as dryness, wrinkles, and fine lines. The natural properties of the oil can help to reduce the inflammation that causes these issues. It also has antioxidants that fight free radicals, which are some of the main contributors to the aging process. You will look younger for longer with a consistent application of the anti-aging benefits of baobab.
By now it should be clear why baobab, with its moisturizing properties, is a popular anti-aging skincare solution. Leveraging the power of this organic ingredient as a part of your natural skincare regime will help keep your skin healthy, moisturized, and youthful for years to come. If you are ready to take the plunge and begin realizing the benefits of baobab today, check out our Bodacious Age-Defying Body Oil.